Adam is an IBM Software Engineer, IBM Master Inventor and a member of the IBM Event Streams team working on enterprise Kafka applications. Prior to this he was developing cloud native Java applications and part of the team working on Game On! an open source microservices-based exemplar framework and has spoken about this at several conferences such as Java One and Devoxx. When he's not writing code, he can be found listening to rock music or participating in various martial arts.
See also https://developer.ibm.com/wasdev/blog/author/apilkington/
Messaging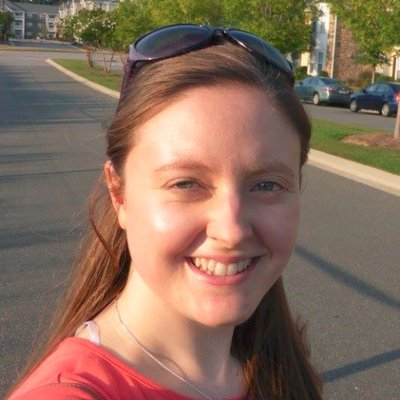 Katherine Stanley
Apache Kafka is a very popular choice publish/subscribe messaging and event streaming in modern Cloud Native application. These reactive and event-driven applications are increasingly containerised and deployed to Kubernetes. This session will cover the practical aspects of deploying Kafka to a Kubernetes environment, from configuring resources to deploying applications.
We will show an example deployment of Kafka on Kubernetes, including the Kubernetes objects to use and the resource considerations you must make when configuring your deployment. The session will highlight useful metrics to consider when creating Kubernetes health checks and pitfalls to avoid.
Finally we will demonstrate how to connect an application to your Kafka deployment. This will include the additional objects required to expose Kafka to applications running externally to your Kubernetes cluster.