Voxxed Days Microservices 2018
from Monday 29 October to Wednesday 31 October 2018.
Ken is a Senior Principal Software Engineer for Red Hat Middleware and has been a consultant and software engineer for over 20 years with enterprises throughout the world. Ken leads the Thorntail project, which seeks to make developing microservices for the Cloud with Java and Java EE as easy as possible. Ken has previously served as the project lead for LiveOak, along with other JBoss projects. Ken is currently writing "Enterprise Java Microservices in Action" and has previously written two books, including "JBoss Weld CDI for Java Platform."
Microservices, distributed systems in sheep's clothing, have been around in various forms since the 1960s! We trek down amnesia lane, finding that what we're doing has been done before, but the names and tools have changed.
Whether it's Netflix OSS, Spring Cloud, or any other open source framework for microservices, we've likely experienced using them all at one point. What have using these frameworks taught us? Do they help or hinder us? Is Service Mesh the answer? I'll explore these questions as we meander along a journey through the past.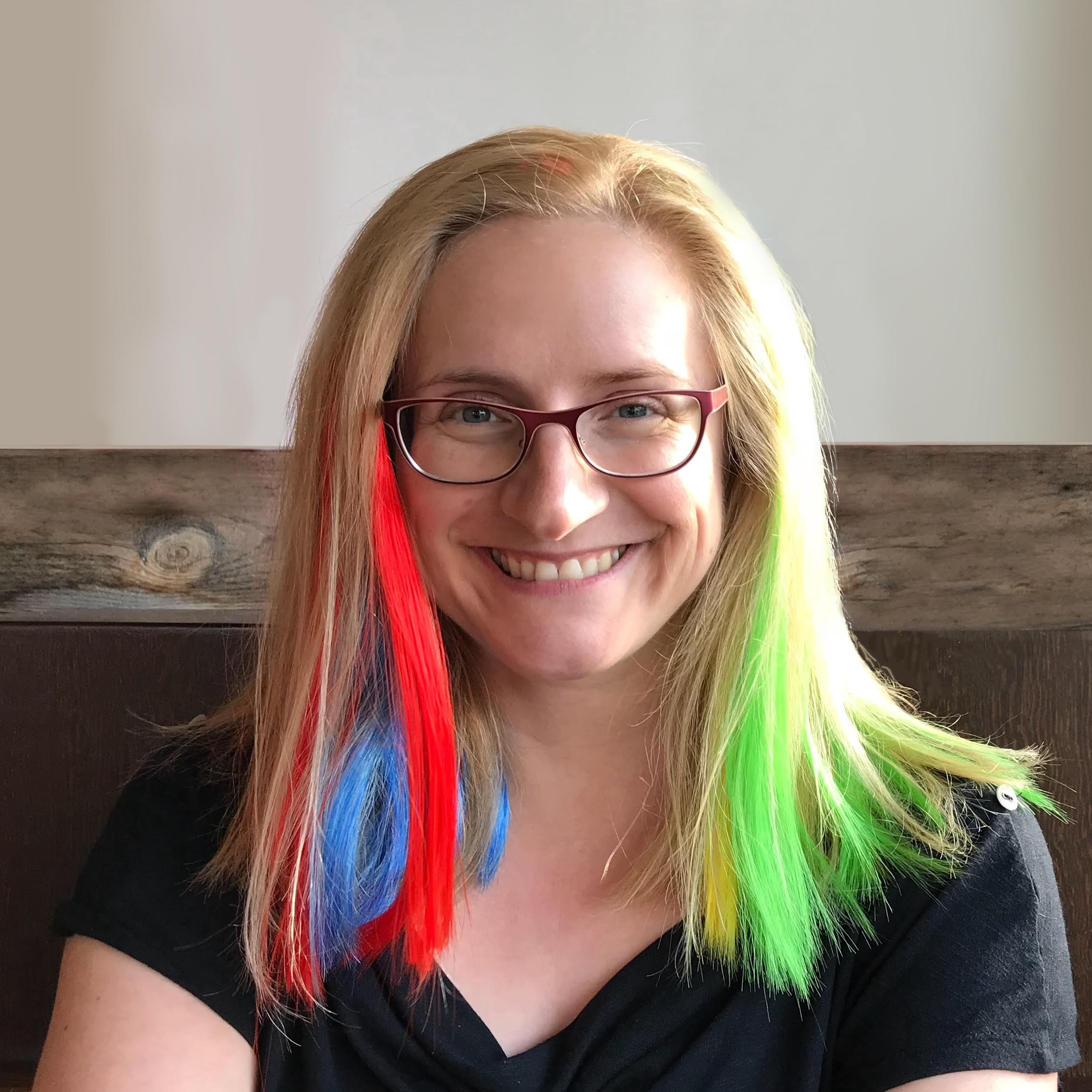 Bridget Kromhout (Microsoft)
David Schmitz (Senacor Technologies)
Susanne Kaiser
In this panel you will be able to ask your questions to famous microservices architects
Eclipse MicroProfile moves at a pace that is very unfamiliar to our past experiences with Java EE. That's why Red Hat, in conjunction with other vendors and the community, has started the SmallRye project for developing implementations of the Eclipse MicroProfile specifications that can be used by any implementer to facilitate faster turn around of implementations.
This talk will introduce you to SmallRye and which implementations it works on. While also providing details of the community, where the work is being done, and how you can help us to deliver the best implementations of Eclipse MicroProfile possible.
What if there was a way you could take advantage of the latest microservice architectures by leveraging the developers and skills you already have?!? In this session we'll show you how with Eclipse MicroProfile and Red Hat's implementation Thorntail. We discuss all the cool features it allows you to easily use, such as OpenTracing, Metrics, and layout the current roadmap plans.
Then we move onto a demo that showcases what's possible with Eclipse MicroProfile, utilizing the existing specifications, built with Thorntail. We will develop a microservice that integrates all the specifications. By the end of the session the attendee will have a better understanding of Eclipse MicroProfile, and how to develop to it with Thorntail.